We all need sometimes a few days to rewind and recharge our batteries. If you think you don't need such time, trust us, you do and we're here to inspire you in organizing it yourself. Now, let's see how does a full week of wellbeing look like in the magenta team.
We organized the Health Week between 21st and 25th of March in our company. This edition too was fully online due to the insecurities of the pandemic situation.
What did we do on #MindfulMonday?
Being concerned about our life and daily tasks is normal. Sometimes things go well, sometimes they fall out of place and that's normal too. This is life. In this equation is important to analyze where and how are you standing. It's important to practice mindfulness and clear your mind sometimes as we did during the "Discover mindfulness" webinar.
Magenta tip: What can you do on #MindfulMonday?
Take your time in the morning. Allow yourself to fully wake up, prepare your coffee/tea/juice. Don't rush anything and try to bring mindfulness into your Monday. Do some soft stretching in the morning and then try out this mindfulness meditation. Now, when you finish the meditation, you can start your day, regardless if you're working or you're on holiday. The keywords for #MindfulMonday are calmness, meditation, and relaxation.
What did we do on #TastyTuesday?
We cut the C.R.A.P from our lives!
We can anticipate your question: what is C.R.A.P? Well here's the answer: C – carbonated drinks, R – refined sugars, A – additives and artificial sweeteners, P – processed foods.
During this webinar, we shared valuable tips & tricks about a healthy lifestyle.
Magenta tip: What can you do on #TastyTuesday?
Healthy food can be so tasty you'll transform into that emoji that has hearts in its eyes. On this day, try to eat delicious, but healthy food. Indulge yourself in smoothies or freshly pressed juices. These are the perfect boost of energy you'll need to start a #TastyTuesday morning.
If you lack ideas about what to eat, check out this video for tasty and healthy recipes.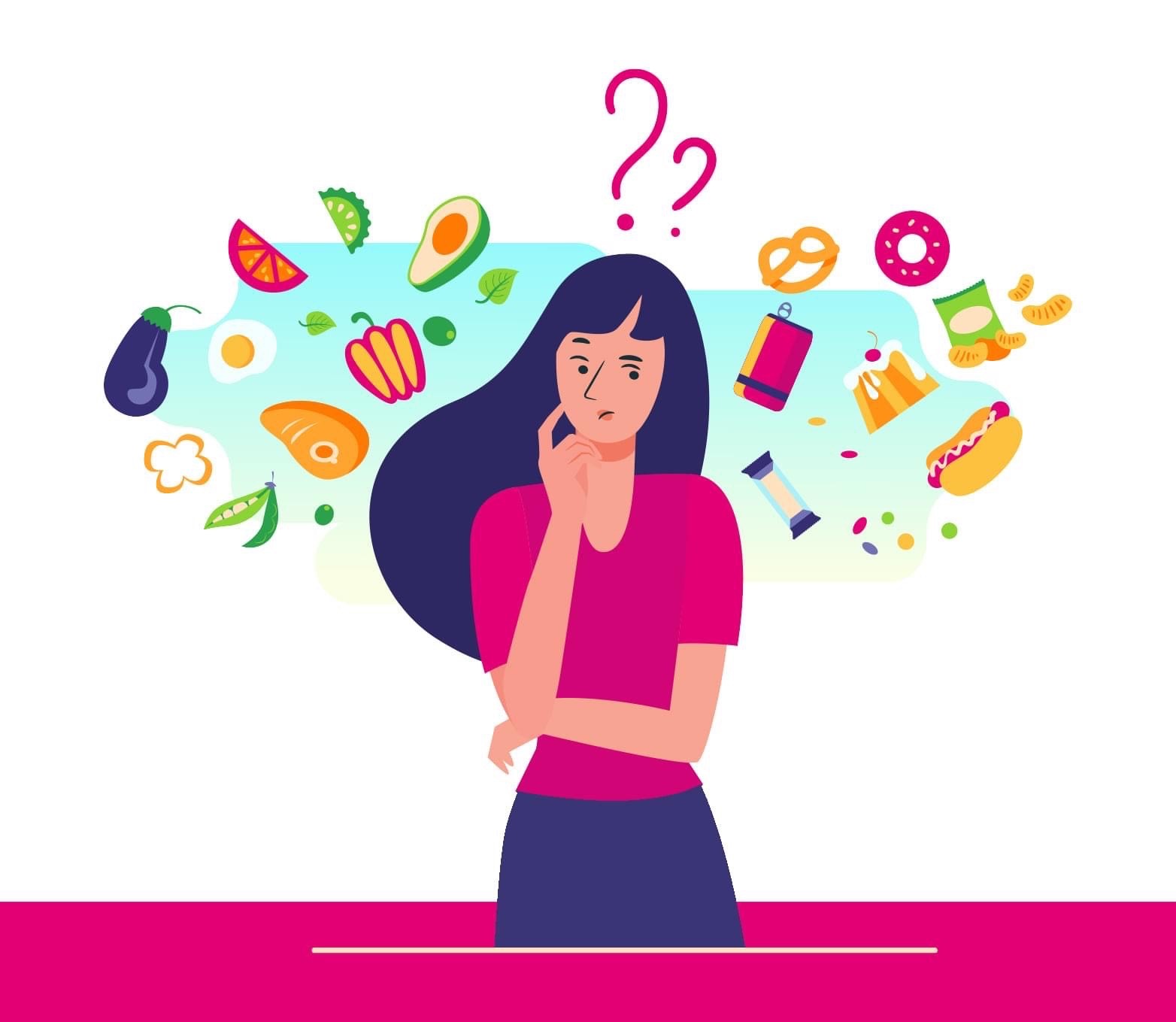 What did we do on #WellnessWednesday?
What does wellbeing mean? It's actually a state of being comfortable, healthy, or happy (Oxford English Dictionary). We moved and grooved with Radu, our Sports & Wellness Ambassador. He prepared for us a full-body workout that was a blast aka we felt comfortable, healthy, and happy. Let us know if you would like to see some workout routines from him on our YouTube channel. He's really awesome.
Magenta tip: What can you do on #WellnessWednesday?
Focus on being comfortable, healthy, and happy. Exercise, move your body. Take a walk around the neighborhood or go for a stroll in the park. At the end of the day, take a long bath and listen to some relaxing music. Or book yourself a spa appointment in the middle of the week. Yes, you deserve it.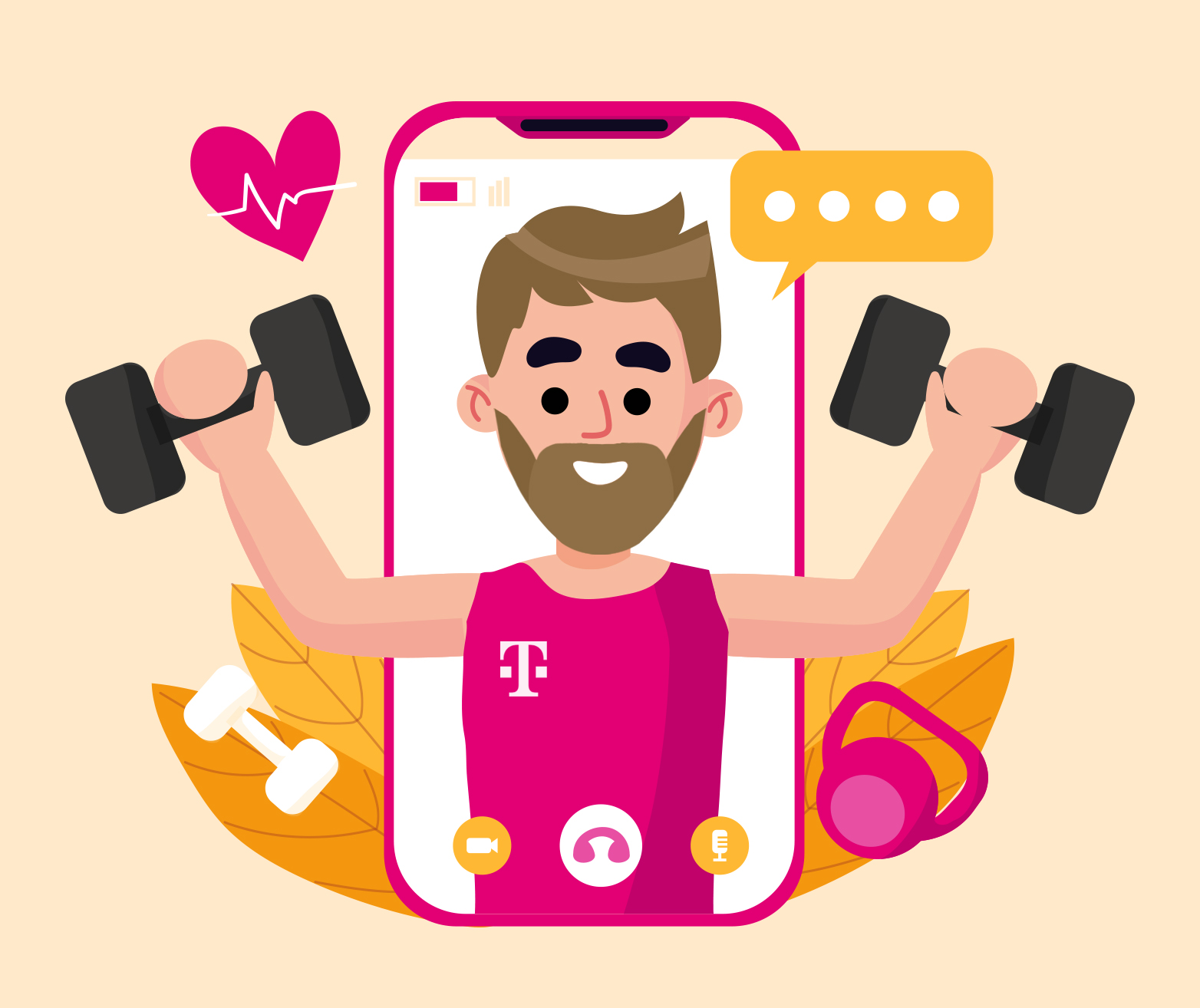 What did we do on #ThankfulThursday?
This day is always special for our team. Colleagues make a normal workday better and funnier. You can always count on them. When was the last time you said "Thank you" to one of your colleagues? We shared all day long appreciation posts about our colleagues. Expressing gratitude and thankfulness always brightens the mind and soul.
We closed the day by participating in the "Gratitude & Appreciation" webinar.
Magenta tip: What can you do on #ThankfulThursday
Gratitude and thankfulness only work, if shared. Tell your family, friends, colleagues that you are grateful for them. Write on post-its short messages why are you thankful to them and stick those on their monitor, home office desk, fridge, chairs, etc. Get creative and observe their reaction. You'll brighten their day but also yours.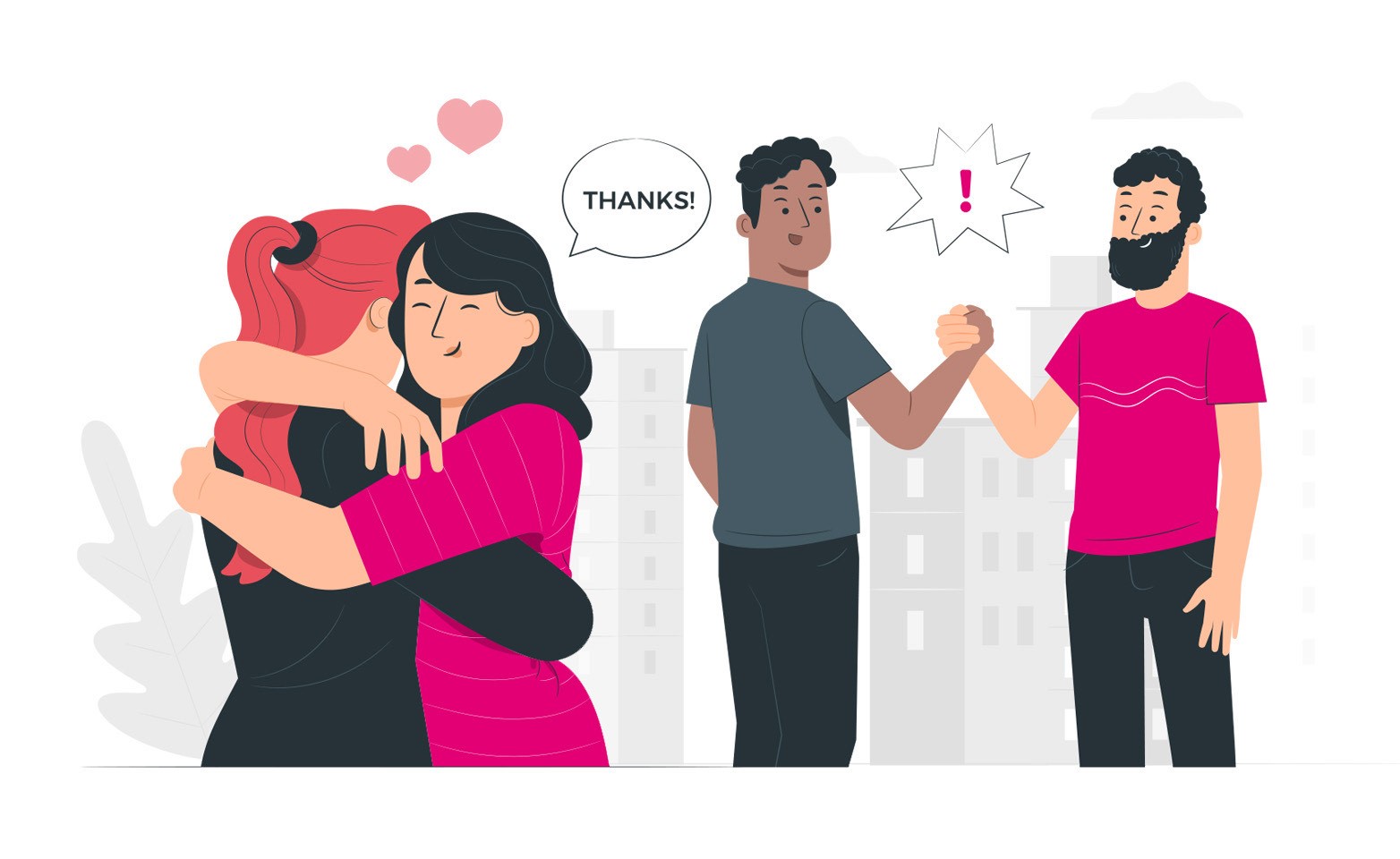 What did we do on #FunnyFriday?
We had to end this Health Week on a high note, and we associated the word "funny" with Friday. We organized a special edition of our Curiosity Club meeting (during these meetings we discuss different topics such as innovation, digitalization, and so on) with a healthy twist, of course. Radu, our Sports & Wellness Ambassadors was the special guest at the meeting and shared with us some fun facts about the human body.
We also have to mention that we posted all day long on our group funny, work-related memes.
Magenta tip: what can you do on #FunnyFriday?
If you're the prankster in the office or at home, #FunnyFriday is your day and you are allowed to do pranks all day long. Organize a comedy night at home or go to the cinema with your gang. No matter what you do, keep in mind that it has to be funny, and you should feel extremely good and laugh a lot!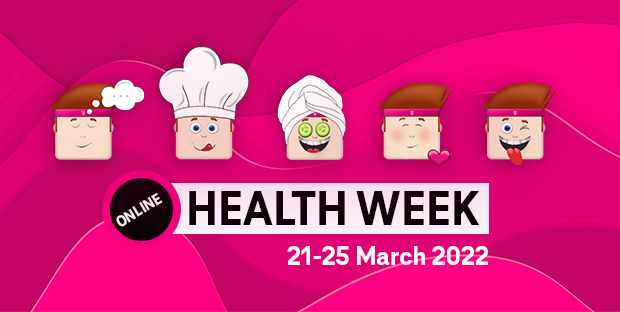 Did we convince you to put together your own Health Week? We hope so!