We have a recurrent series of events that we absolutely love and that lasts for a whole week! We're talking about Health Week! The last Health Week we organized in the office was in 2019, so for this one, we had a blast. Here's a glimpse of everything we did.  
Milky Monday
Mondays are rough in general, but this Milky Monday was just the right dose of energy for a great start to our (health) week. We didn't eat breakfast at home, and we indulged ourselves with cereals, milk, and other delicacies in the office.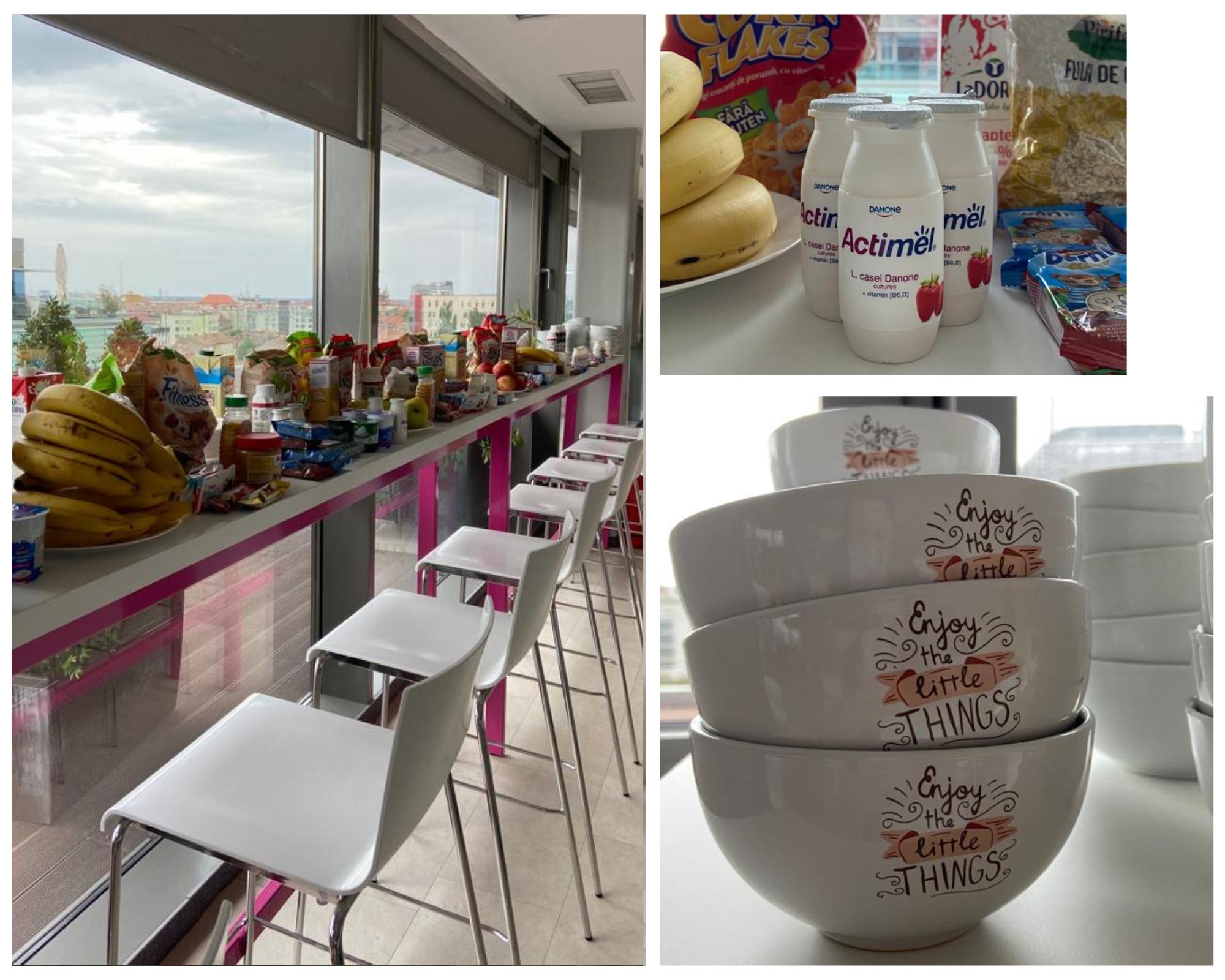 Tonic Tuesday
Some days, you need a little pick-me-up, right? This Tuesday we nourished our minds and toned our bodies. We invited Yoga instructors to our offices, who taught us pranayama (breathing) techniques. After the yoga sessions, we were craving some delicious treats. Said and done, we biked for our smoothies. That was so much fun!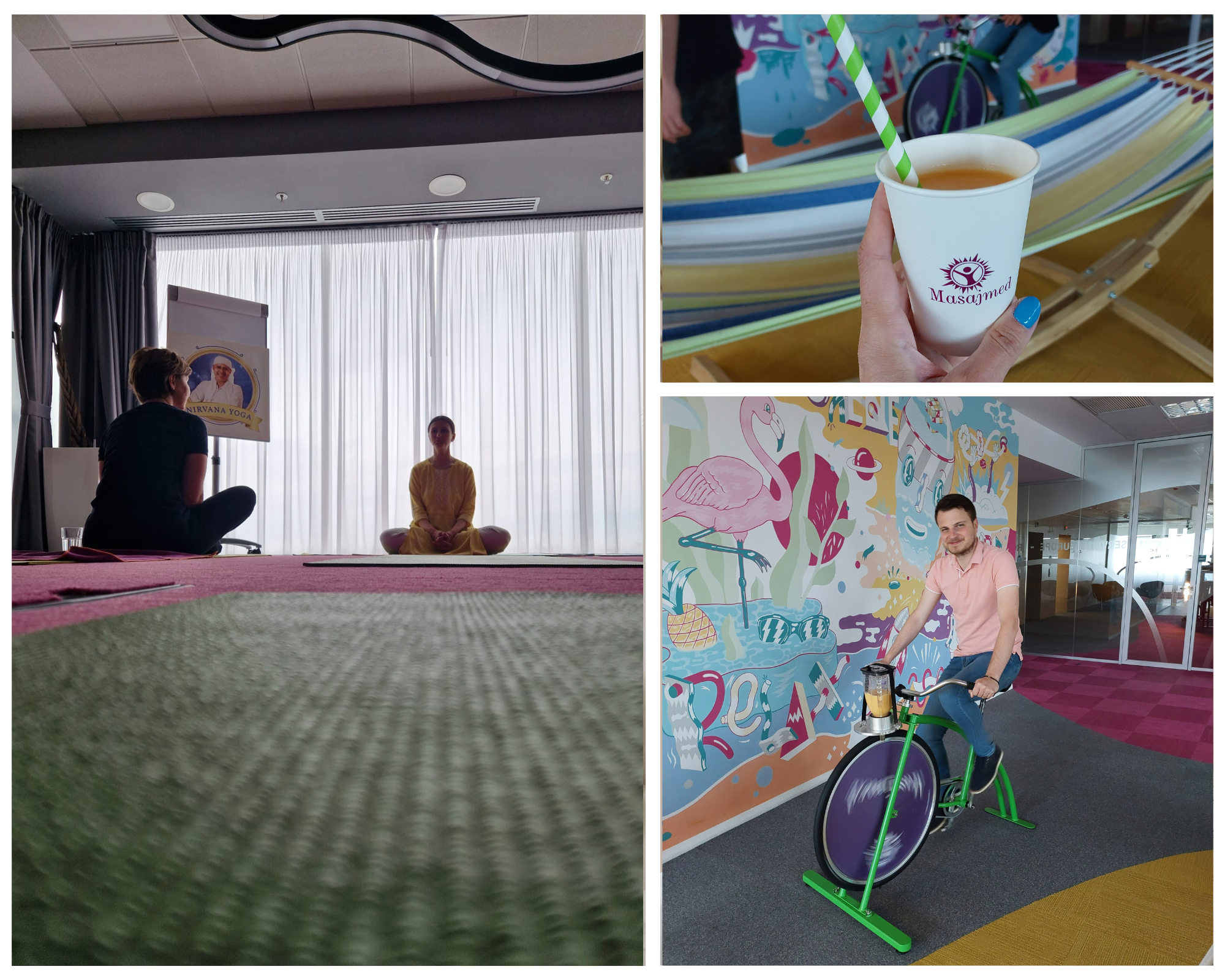 Wellness Wednesday
This day brought a dose of wellbeing and transformed our offices into relaxing oases. Throughout the entire workday, our colleagues could go for massage sessions. A little relaxation is always welcomed.   
In between the massage sessions, our colleagues attended the "Respect your back" workshop. We sit a lot in front of our laptops and make (awesome) things happen. However, having a sedentary job can be a threat to our backs, so we're paying extra attention to our team's back health. We learned many tips & tricks on how to avoid back pain and what kind of exercises can we do while in the office.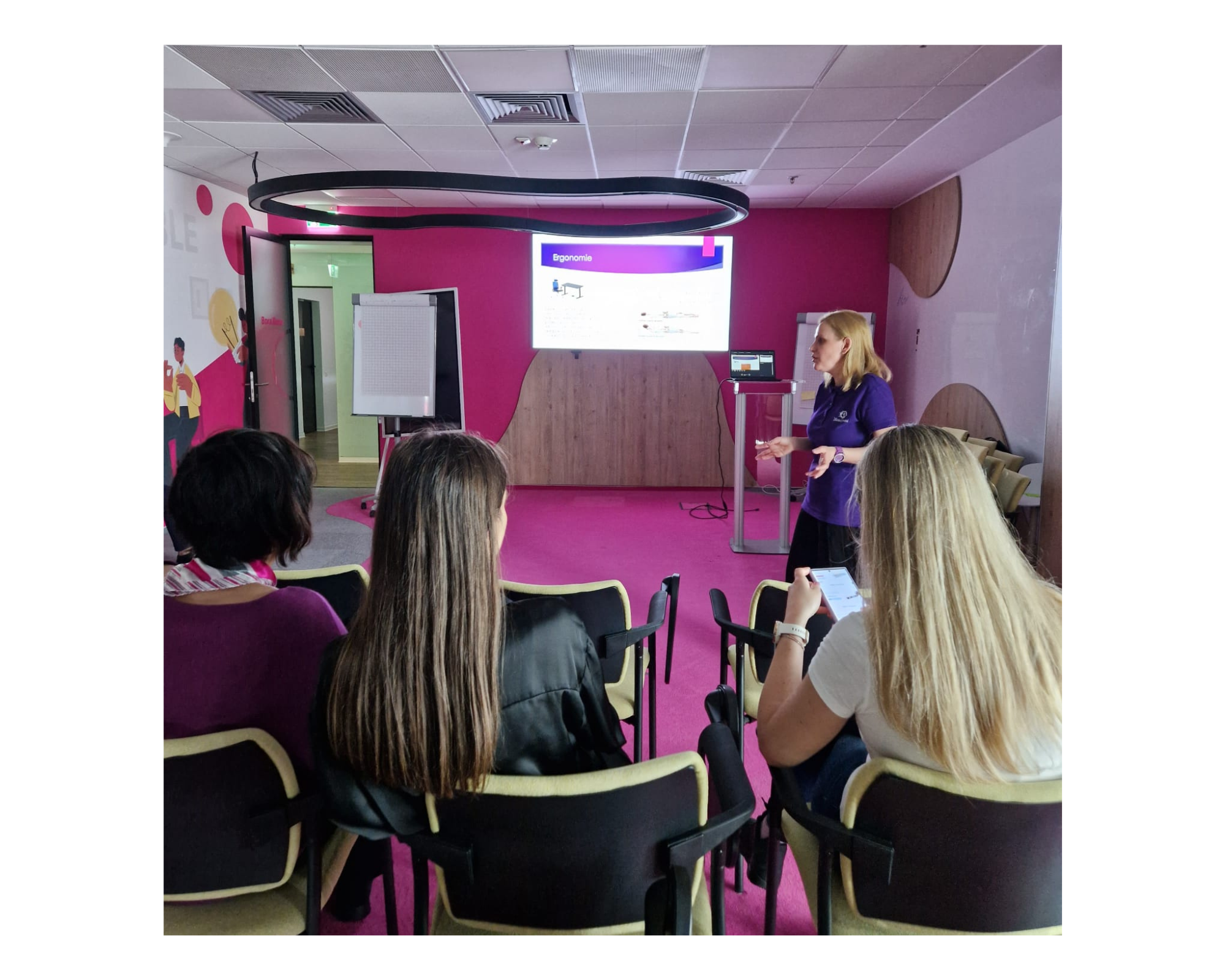 Thankful Thursday  
Colleagues, work besties, coworkers, and teammates make our work days better. We dedicated this day to thankfulness and good vibes only. Our social media platforms were quickly filled with heartwarming messages and kudos.   
Fantastic Friday
We ended our Health Week on a high note, surprising our colleagues with a Digital Prize Wheel. The lucky winners went home with cool, branded magenta swag. What a fantastic day has been!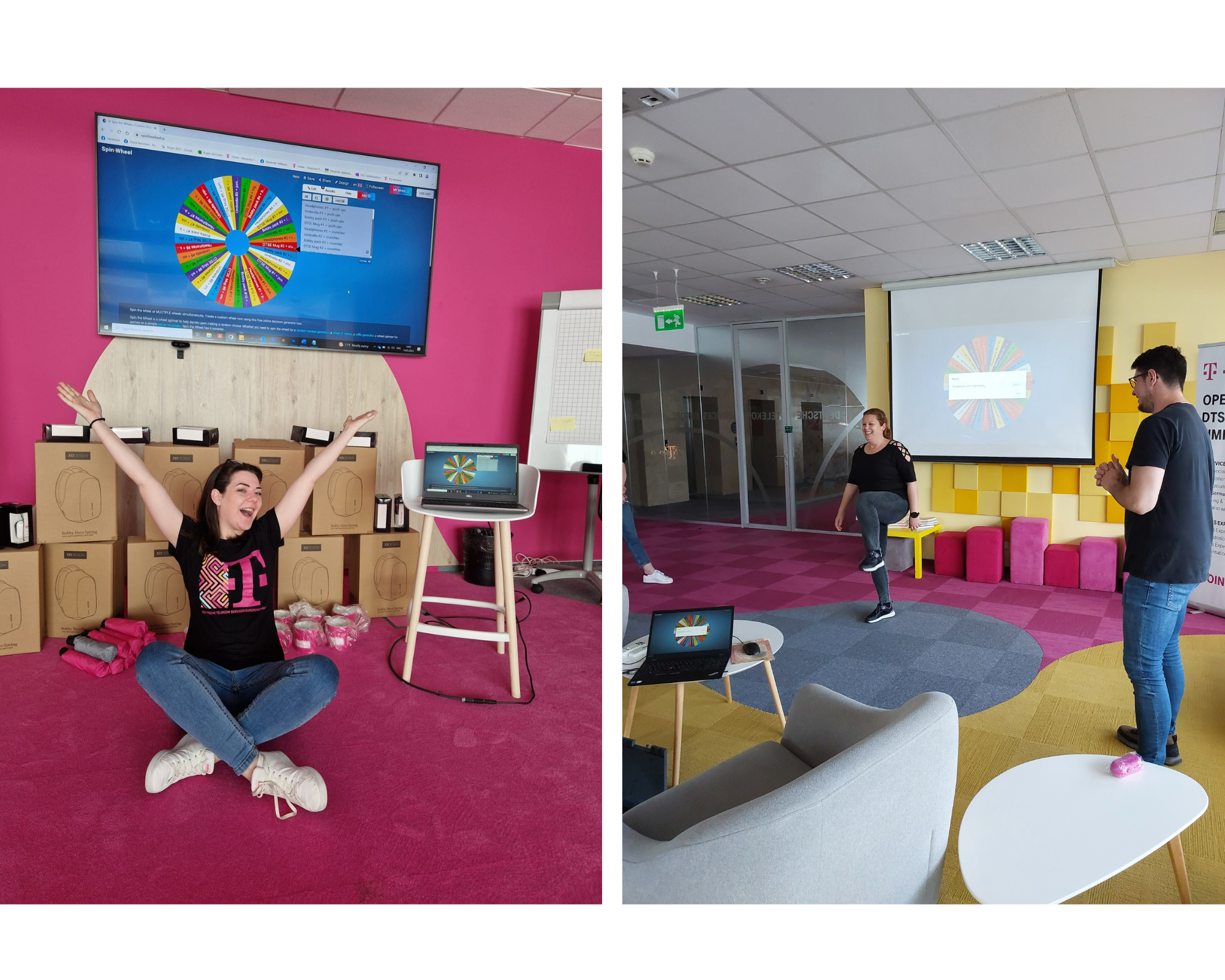 If you're looking for a cool (and healthy) working environment, you're in the right place! Check out our available jobs and drop us your CV. We're looking forward to seeing you at our future Health Weeks!