Timea (Communication Specialist) welcomes Anca (Marketing Expert) to DTSE Romania & to the Communication and Customer Interaction Management team. Let's find out about Anca's recruitment process experience with the HireVue (our online recruitment tool) and her thoughts about the #MagentaTeam.
1. Hello Anca and welcome to the #magenta side. Tell me, why did you want to turn your career #magenta, especially during the pandemic situation?
Hi Timea! Well, I've decided to "magentafy" my career because I've heard that life is better in magenta and after my first month within DTSE Romania, it certainly is. 😊
In a broader context, I think you can find great career opportunities even in the challenging times we are facing if you know what you are looking for.
Finally, I am an enthusiastic brand lover and Deutsche Telekom is the second most valuable German brand in the world according to the "Brand Finance Global 500'' ranking.
2. Unfortunately, our colleagues couldn't interview you live, and we're into digital, so everything happened via HireVue, our online recruitment tool. How was your experience with the HireVue tool and the whole online interview phase?
It was an amazing experience, my first digitized recruitment process ever.
HireVue is an intuitive, user-friendly tool with a high level of flexibility and the best thing about it is that you can perform the interview when your schedule fits you best, any time of the day.
The testimonials and advice from DTSE Romania team members have been useful in picturing the technical process flow, also the practice questions prior to the digital recorded official interview, this way you knew what to expect.
I had a fun and pretty unique endeavor filming myself and talking to the camera within the limits of a professional interview in a controlled environment. And what I liked the most is that you have the possibility for two official filmed trials out of which you can keep the one you "shined" the most.
3. Would you change anything in HireVue?
The only thing I would change is raising that amount of time (set for 30 seconds at this moment) that you are given to prepare your answers before the official recording starts. It's a little bit demanding to be ready with all the details of your three-minute filmed speech in such a short time.
Otherwise, I would keep HireVue with the actual features, which is a really handy tool, especially during this coronavirus pandemic situation.
4. I have one last question, Anca: how do you like DTSE Romania and your team?
In only one month since I've been on the #magentaside, my team surprised me with lots of positive vibes and their unlimited support in the most organized onboarding program I've ever encountered in my professional path.
Moreover, the extended team of DTSE Romania, the colleagues I have met so far are uber-cool people, with a young mindset and hands-on mentality, I would call them professionals with a smile.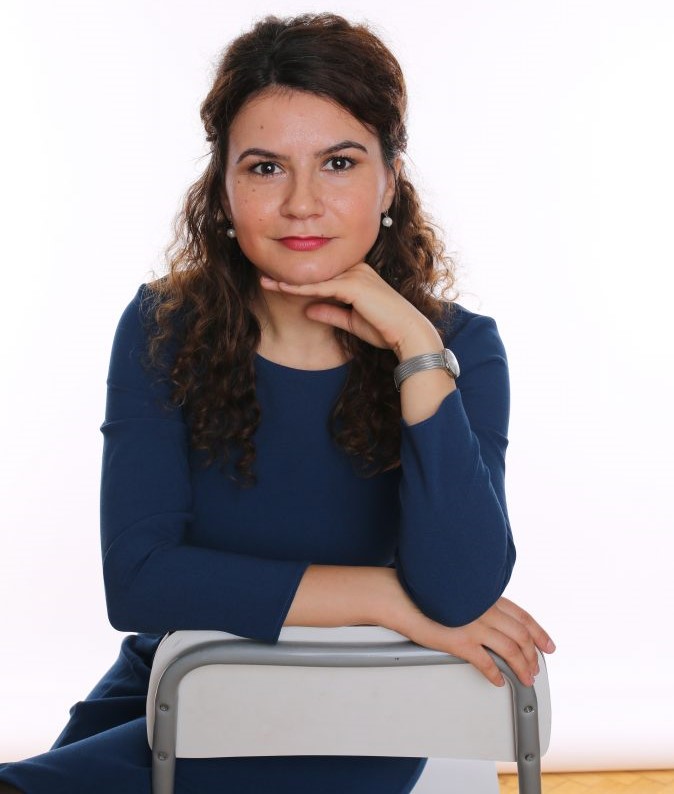 Read the entire article about HireVue, our online recruitment tool, here.