You may think this article is about promoting our company & recruiting you to be part of our team. Perfect, because it is. You may also think that we are a company who offers internet, television or mobile phone services. Here's where you are wrong, we are not! In this article, we want to present some key information about us and 10 reasons why you should MAGENTAfy your career this year.
Who are we?
We, Deutsche Telekom Services Europe – Romania (short version DTSE Romania), are a shared service center, offering HR, Finance and Reporting services for many European companies (Germany, Hungary, Poland, Greece, Slovakia, etc) within the Deutsche Telekom grup, the telecommunications company, which has its headquarters in Germany. This is why we're fully covered in magenta and using the specific T logo, you have seen a lot in your city. But, as mentioned above, we don't offer telecommunications services.
We're a young team, who really makes things happen. We're also quite international, as we have colleagues who speak German, Hungarian, Polish, Slovak, Greek, Macedonian, Albanian, Croatian, Dutch and Montenegrin. Our working environment is modern and colorful. We have so many great events for our colleagues, like two parties a year, Health Weeks, Sweet Moments day and so much more.
Life in #magenta is always better. Here are 10 reasons why:
Here, in DTSE Romania, you can grow in your own rhythm. Each one of our employees are valuable to the company, so your professional development is important too.
On your first day, our Welcoming Ambassador will get you covered with an awesome welcome kit. What's inside, you might ask? Many surprises, but only for people who become our colleagues!
In your first 3 months, you'll have a #MagentaBuddy (a colleague of yours), who will show you all the tasks and processes you have to do.
You'll see that, we probably have the best benefits package, which gives you countless possibilities to develop, relax and rewind or have some real fun with online shopping.
You'll be watched, but not in the way you think. If you do amazing work within DTSE Romania, you'll be rewarded with the Evening Out Award. Now, probably you're asking yourself what's that award about? Just some extra money for you, to celebrate a night out in the town with your family and friends.
You'll also have a private medical subscription with Regina Maria and discounts for different dental services.
We have fresh fruits every Monday for you, quality massage sessions once a week at the office and unlimited books or articles to read from Bookster, the biggest online library.
You can participate in Game nights or Movie nights after working hours, whenever they are organized.
Based on your seniority in the company, you'll be rewarded with vacation vouchers and extra free days (besides the standard 21 days).
You will also have covered transportation to the workplace (fixed amount of 120 ron/month, which you can use for gas or public transport pass).
How does this list sounds to you? Feeling like you need more reasons, perhaps? No problem, because from time to time we organize the DTSE Romania Open Doors Days. You can sign up for this event here. We'll be happy to meet you and show you our working environment & why should you #goMagenta in 2020.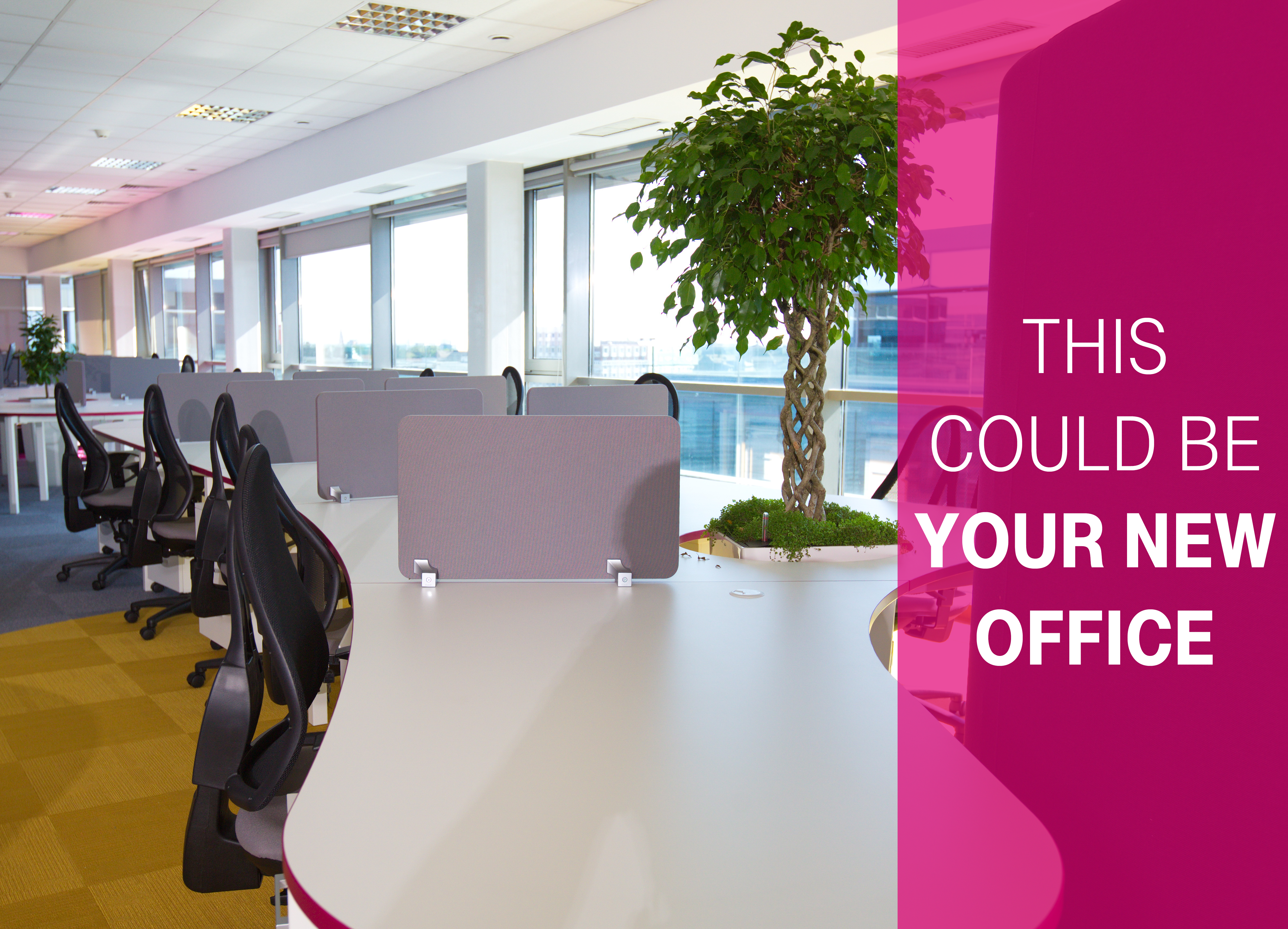 Are you already convinced that #magenta is your color this year? Perfect, check out our jobs (https://dtse.ro/jobs/) and apply now!
Our Benefits