The way we work today is fundamentally changing. Jobs and human tasks are replaced more and more by Automation and Artificial Intelligence and people, on their path of constant professional development, will need to gain new skills.
For the moment, we don't know how everything will be designed, but we imagined four ways the world of work could look like until 2030.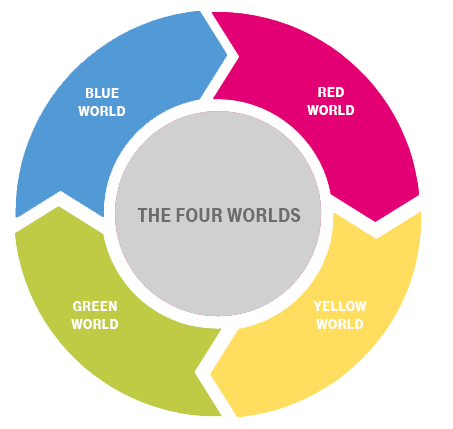 The Red World
Organisations and individuals race to give consumers what they want. Performance is all about the end result rather than the process. A perfect incubator for innovation, here the speed to market is very important. Technology encourages the creation of powerful, like-minded, cross-border social "bubbles".
The Yellow World
This world is moving away from traditional employer/employee relationships, former craft associations of the Middle Ages resurge as new worker Guilds (artisans, makers). Technology provides access to crowdfunded capital and a worldwide market. Workers and companies seek out, generally, meaning and relevance in what they do.
The Green World
Social responsibility and trust dominate this world, with concerns about demographic changes, climate and sustainability. Employees enjoy family, friends, flexible hours and take part in socially–useful projects. Workers are attracted to companies by the opportunity to work for an organization they admire
The Blue World
Global corporations take here centre stage, some become more powerful than nation states. Exceptional talent is in high demand, a new breed of elite super-workers emerges (the limits of human ability are been pushed through medication and implants). Society divides into those with a corporate career and those who don't have same level of financial rewards, healthcare and benefits.
What it means
All Four Worlds of Work are each markedly different, though similar due to the implications of robotics. Jobs are being redefined and re-categorized, so adaptability will play a key role for the coming changes. Mechanization of routine tasks makes room for specialism, "pivotal" people, workers that bring extreme value to their organization.
In the future, people think to be more autonomous and free from the constraints of time and place. Some companies are already taking pioneering approaches in this direction and support "intrapreneurship", nurture agility and dynamic working.
If we want to give a positive turn with best results for the global society for the future of work/workforces, we must consider also some other aspects. I am happy to be part of a workplace that promotes and develops some of the most important concepts and work styles of the future world of work.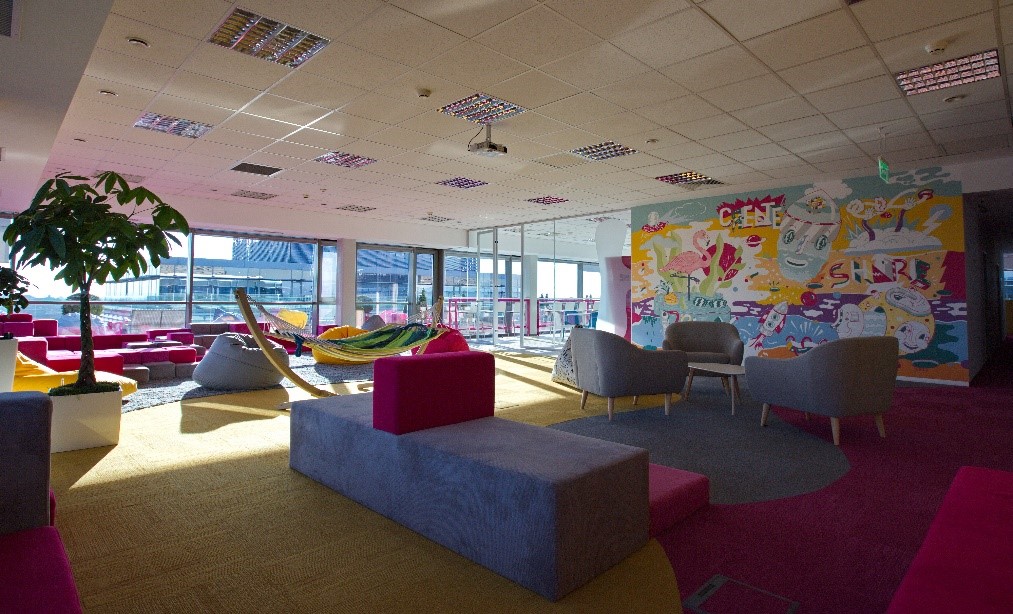 At Deutsche Telekom Services Europe we:
Tackle burnout by building more periods of recovery (mandatory leave), employees, depending on the work department, benefit from one day work from home each week or enjoying a short Friday twice a month.
Provide an ecosystem of workspace (natural rhythm of collaboration, communal and private spaces). All teams are equally important, personal development is encouraged, authenticity is regarded as a virtue and everyone has access to the right tools and information (with accent on digitalization).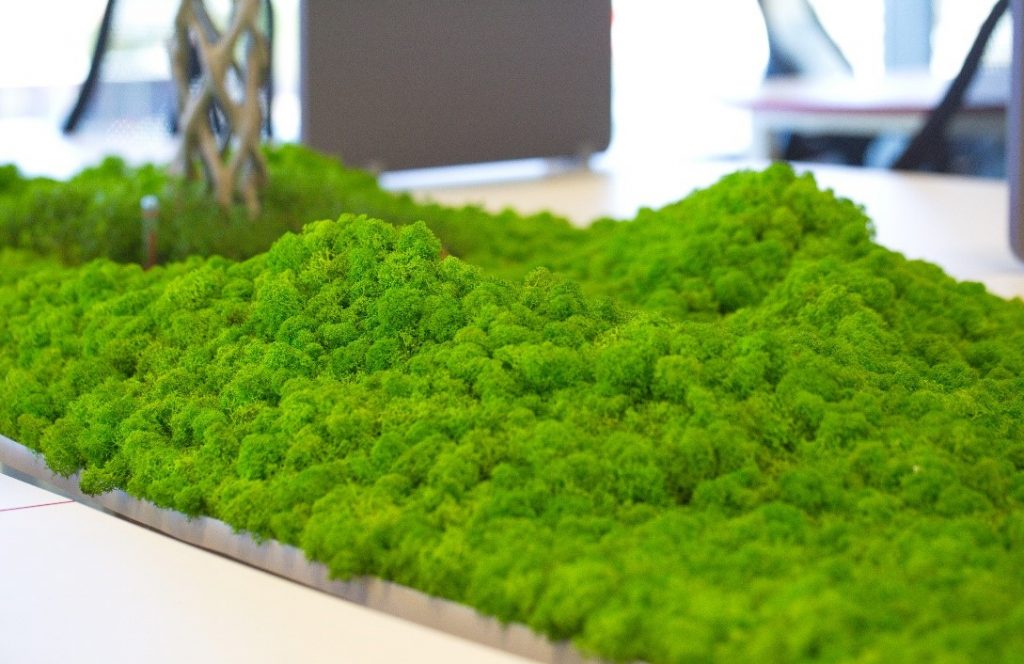 Collaborate and don't compete (only if we are talking about our football cup ? ).
Facilitate the "regenerative community" (family and friends). Life-work balance is on top of our priority list – starting with flexible working hours, a fully equipped playroom and ending with two reading corners, holiday vouchers and sport/wellness discounts, massage sessions and fresh fruit on every Monday.
As a part of the DTSE Romania for the last two months, I see how my needs are met, an environment of cooperation (also eco-friendly) is created and everything is done under the motto "#wemakeithappen"!